Pure Silk Anti-aging Sleep Eye Mask - Pink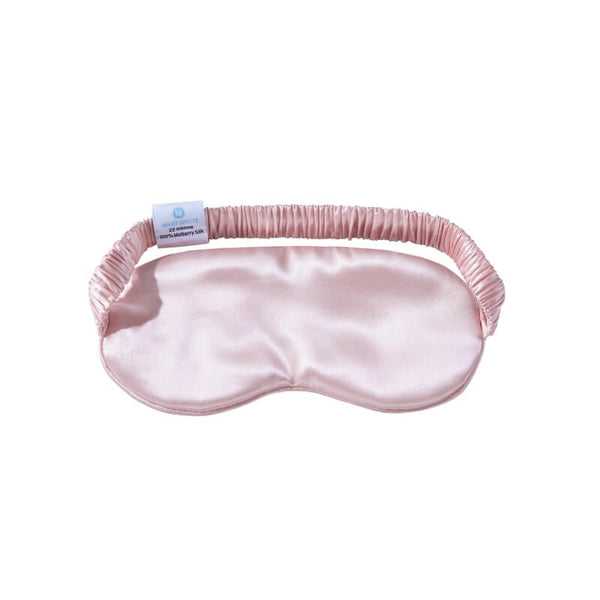 Pure Silk Anti-aging Sleep Eye Mask - Pink
Upgrade the quality of your sleep, and protect and rejuvenate your delicate eye area while you sleep.
This silk eye mask is made from the highest grade 22 momme pure mulberry silk.
Comes in a lovely gift box.
Composition: 
outer fabric - 100% 22 momme pure mulberry silk.
lining  - 100% 22 momme pure mulberry silk.
filling - 100% 22 momme pure mulberry silk.
About our Silk
We only use the highest grade (6A), long strand 22 momme Mulberry Silk.
Mulberry silk is considered the highest quality of all silk. Momme is a measure of the weight of the silk fabric and anything above 19 momme is a top choice for bedding.
Our silk fabric has been certified by STANDARD 100 by OEKO-TEX®. This means that our silk has been tested to be free from harmful substances including formaldehydes, and carcinogenic and allergenic dyes.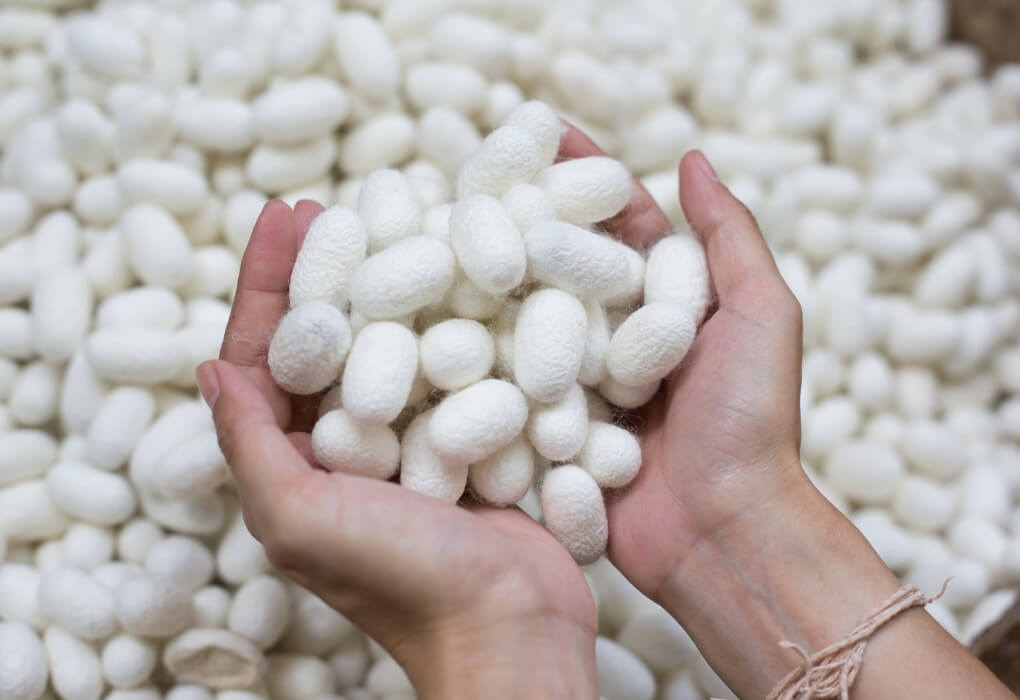 Benefits of Sleeping on Silk
Hypoallergenic - Silk is naturally hypoallergenic and resistant to dust mites.

Anti-aging - The natural proteins and essential amino acids in silk nourishes your skin while you sleep. Unlike cotton, silk won't absorb away your skin's natural moisture or creams you've applied before bed.

Beautiful Hair - The natural proteins in silk nourishes your hair while you sleep. Friction from sleeping on a cotton pillowcase can cause hair breakage and bed hair, whereas silk is anti-static and silky smooth so sleeping on it keeps your hair shiny and frizz-free.