The one bedding necessity you must have
Getting a good night's sleep begins with a healthy sleep environment and that starts with protecting your bed from dust-mites and bed bugs. Sleep experts and microbiologists recommend using a mattress protector to reduce your exposure from these allergens. Explore our range of bamboo mattress protectors.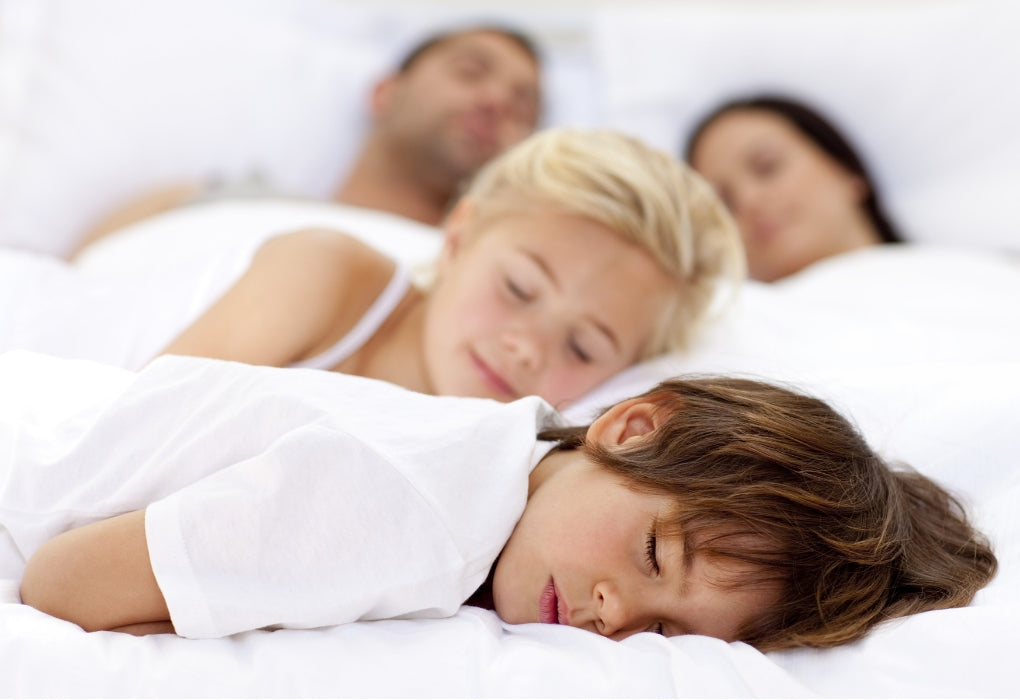 Why you should be sleeping on bamboo sheets?
The sheets you sleep on make a big difference to your sleep. Learn about the health benefits of sleeping on bamboo.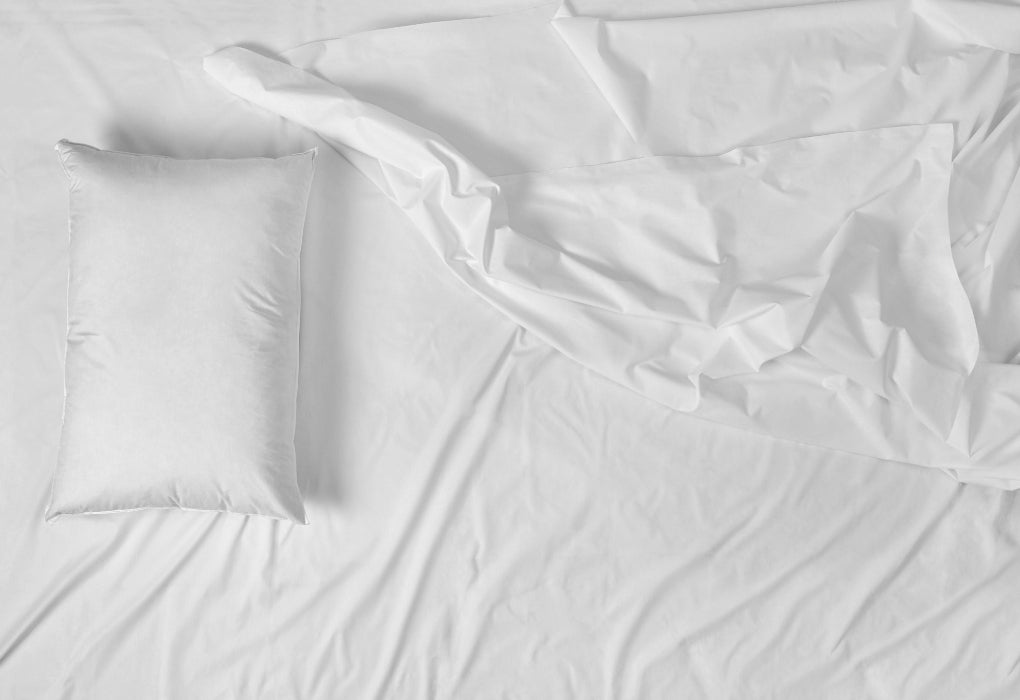 Do you still Sleep with a Blanket in Summer?
We understand that most of us need to sleep under blankets even in the hottest nights. We have a range of breathable bamboo blankets and even Bamboo Weighted Blankets to help you sleep better.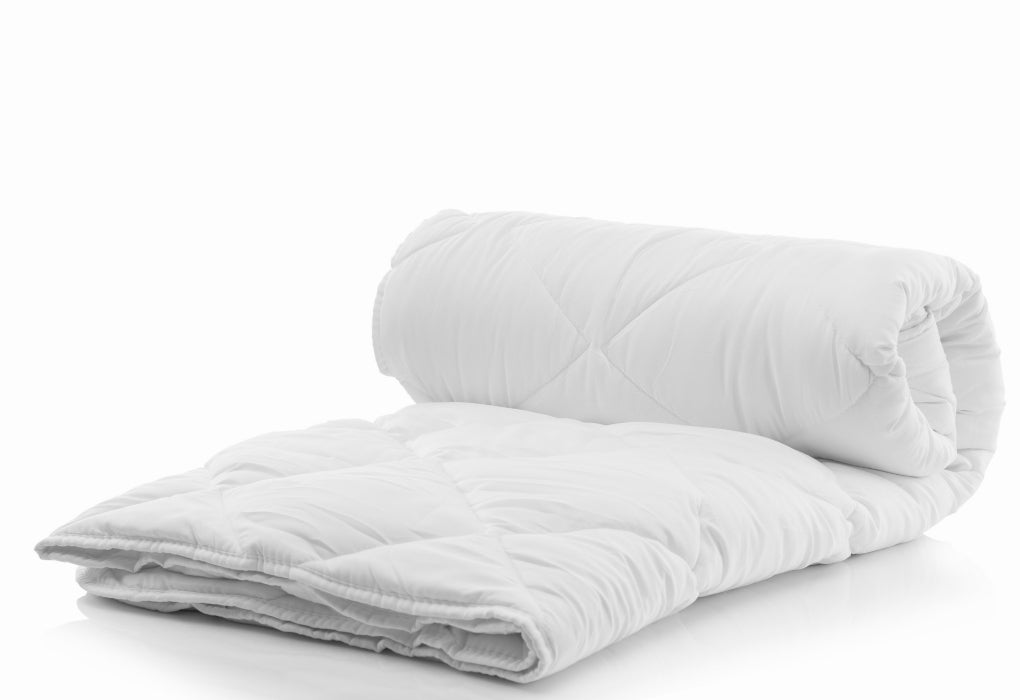 Why sleep on our Bamboo fabric?
Hypoallergenic

Bamboo fabric deters dust mites and allergens. Bamboo is naturally antibacterial so bacteria cannot live well in bamboo fabric

Moisture-wicking and Breathable

The fabric absorbs sweat and brings it to the surface of the fabric to evaporate, keeping you cool and dry. With micro-gaps in the structure of the fabric, air can easily pass through the fabric allowing for adequate ventilation.

Super Soft and Silky smooth

300 thread count in bamboo fabric is as soft as 1000 thread count cotton sheets.

Ours being 400 thread count sateen weave is far more superior - softer than silk and with a brilliance sheen.

Safe for Sensitive Skin

Our fabric is made from 100% organic bamboo fibres that have been certified by OEKO-TEX® 100 Standard. This means that there are no harmful chemicals and heavy metals including AZO colorants and carcinogenic dyes.

We only use the most gentle and safest hypoallergenic dyes that have also been OEKO-TEX® 100 Standard.