100% Bamboo Bath Towel - Natural
$18.00
$29.00
saving
$11.00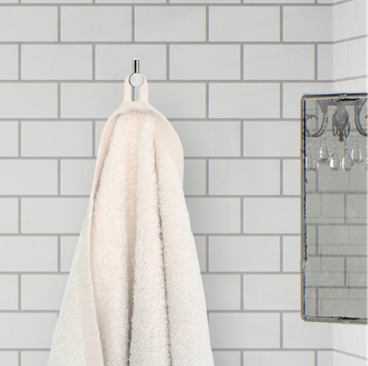 100% Bamboo Bath Towel - Natural
$18.00
$29.00
saving
$11.00
Our super soft and fluffy towels are so gentle on your body. 
Bamboo is more absorbent, durable and eco-friendly than cotton.
Our towels have also been tested to be Free from formaldehydes, AZO dyes or carcinogenic dyes at third party labs.
- made from 100% Viscose derived from Bamboo.
- adult size : 140cm x 70 cm
Available in natural/ivory colour
Made from 100% Organically Grown Bamboo
The bamboo fibres used in our towels are sourced from a plantation that keeps strict quality control over its processes. The bamboo is certified organic by OCIA (The Organic Crop Improvement Association). It is grown in accordance with International Organic Standard of OCIA/IFOAM and the USDA National Organic Program.
Bamboo is a sustainable and eco-friendly choice because:
- it's an excellent renewable resource.
- it requires two thirds less water to grow than cotton.
- bamboo grows organically without pesticides and fertilisers.
- bamboo helps fight global warming by balancing oxygen and carbon dioxide in the atmosphere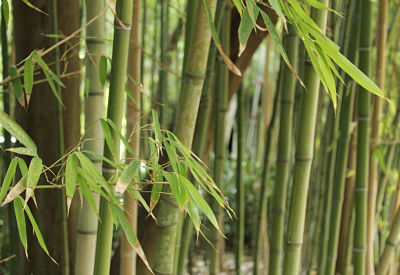 Highly Absorbent and Superior Construction
We used sustainable bamboo fibres and carefully constructed a high performance, quality towel.
The main components of a towel are the pile (the loops) and the base, and they work together to absorb water. Our towels have tightly woven narrow loops that quickly absorb moisture and then draw them into our durable, more dense, moisture-wicking base.
The result is a luxuriously soft towel that absorbs more water than cotton at a faster rate.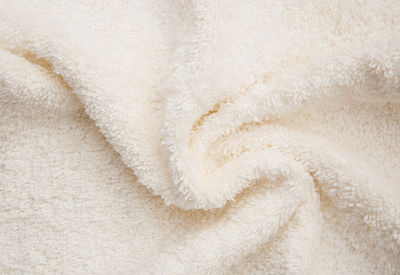 Perfect Density
The best quality towels are over 450 gsm. All our towels and washcloths are over 480 gsm. The higher the GSM, the more absorbent and plush a towel will be, but it would also be difficult to handle and take longer to dry.
Taking this into consideration and bamboo's higher absorption rate, we have created just the right weight for each of our towels.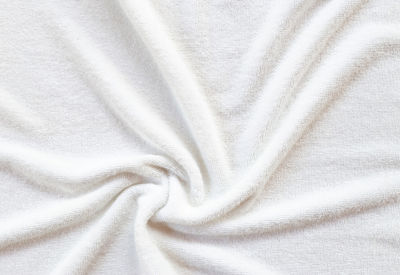 Super soft, Hypoallergenic and suitable for Sensitive Skin.
Our towels are as soft as a cloud and are so gentle that they are perfect for babies. There's no need to rub your skin and cause irritation.
As our organic bamboo fibres have been certified by OEKO-TEX 100, they have been tested to be free from pesticides, formaldehydes, heavy metals, and allergenic dyes or chemicals.