Bamboo Cooling Cover for Weighted Blanket
$39.00
$69.00
saving
$30.00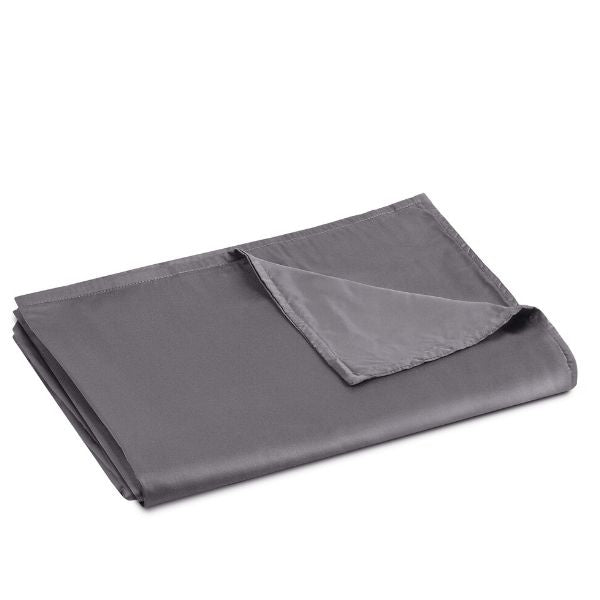 Bamboo Cooling Cover for Weighted Blanket
$39.00
$69.00
saving
$30.00
This is the bamboo outer cover for our weighted blankets.
This is made of a breathable and moisture-wicking bamboo fabric that is great all year round.
Made from 300 thread count, 100% organic bamboo.
Composition: 100% viscose derived from bamboo.
Please note this item only includes the cover for the weighted blanket only. The inner weighted blanket is sold separately.
Sizing
90 x 120 cm - Fits Kids size 2.2 kg blanket
102 x 152 cm - Fits Kids size 3.2 kg blanket
152 x 203 cm - Fits all Adult Standard size blankets
152 x 203 cm - Fits all Adult King size blankets